ELC Life Coaching and Counseling Programs will support your journey to finding your authentic self and feeling not only in control of your life but also empowered to do all that your heart desires.
Are you ready to have a supportive partner on your journey? You Got It!
You will meet with your licensed and certified Coach or Counselor twice per month via live video sessions.
What are my options?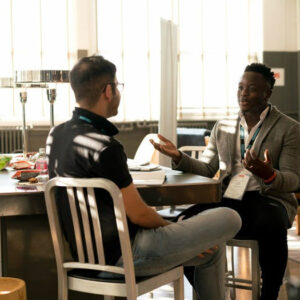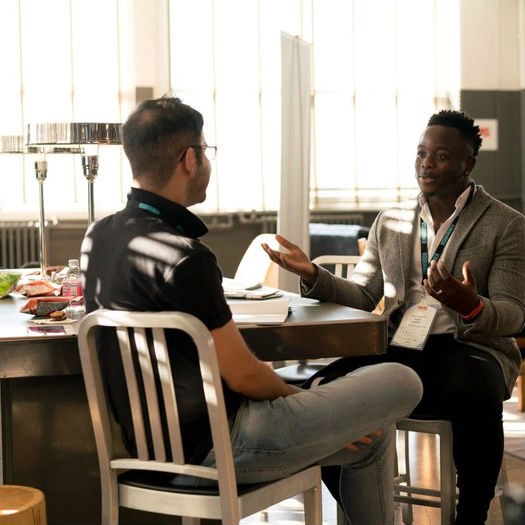 Life Coaching
Achieve a new level of Personal Development by clearly focusing on current and future goals
Determine what is really driving your decisions and emotional state so that you can start making effective decisions
Uncover and Accept your authentic self and start making powerful moves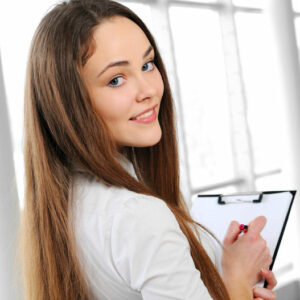 Professional Counseling
Identify previous and current life issues affecting your ability to life a full healthy life
Learn how to channel the right emotion to the right situation and overcome obstacles effectively
Learn more effective coping mechanisms when faced with challenges so that you can be healthy mentally, physically and emotionally