You Matter
Why does ELC Exist?
To empower each person to say YES to their better self!
Each person will have the courage to embrace their new journey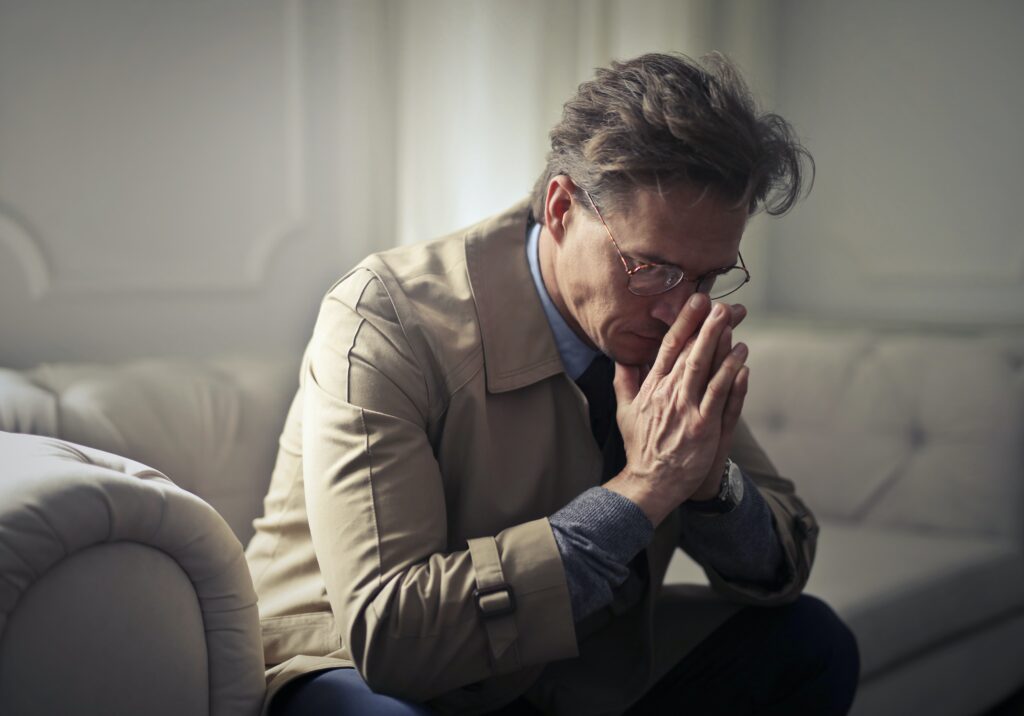 Embrace your new journey Say YES to your better self!
Embracing Life Changes is your Coaching and Counseling Program designed to:
Help you develop skills to connect with your authentic self and increase your acceptance of self.
Guide you to develop an appreciation and acceptance of your past experiences in order to advance into your future.
Empower you to fully embrace yourself and all of your accomplishments, no matter how small
Support the overall improvement of your health
Guide you developing healthy coping skills so that you can effectively process negative thoughts and behaviors that limit your growth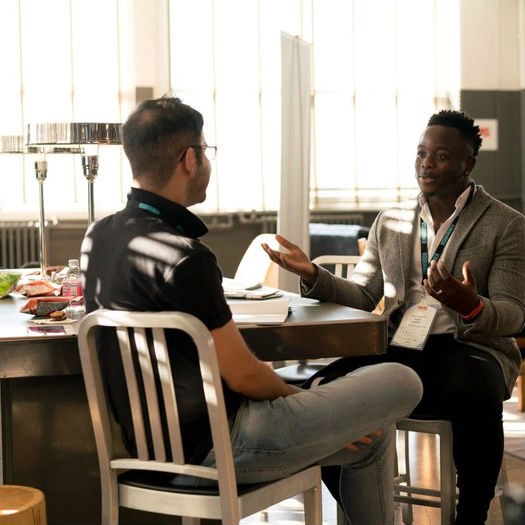 Life Coaching with our certified Life Coach will empower and equip you with tools to make strong and effect decisions about your life confidently, despite previous life decisions.
You Matter! Are you ready to say YES to your Better Self?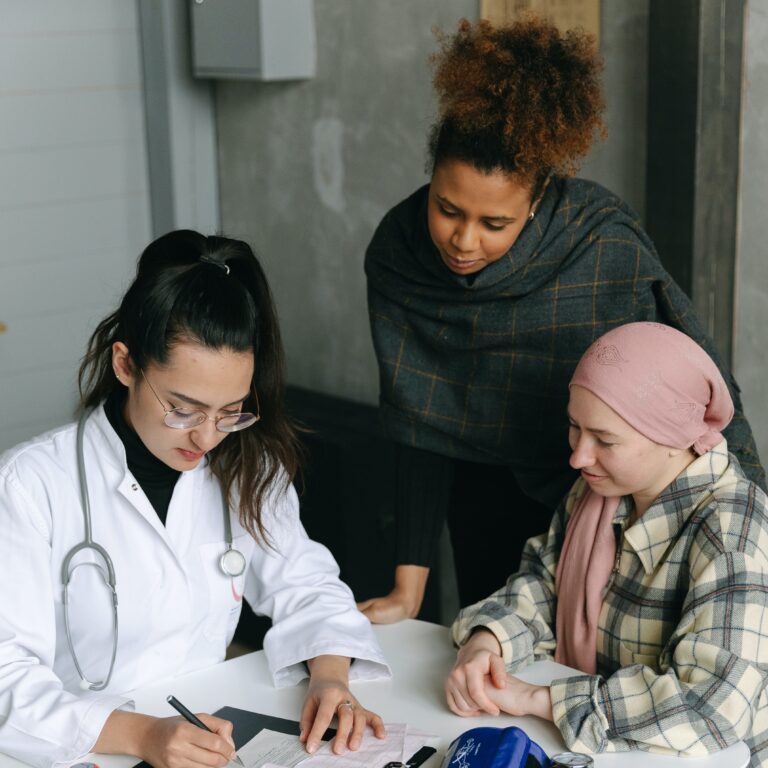 Professional Wellness Counseling with our licensed and certified Nurse Practitioner who provides you the support and structure needed in order to address those deep rooted health and wellness issues inhibiting you from being your best self
When you find yourself stuck with your overall health and wellness and you decide that you matter, it's time we talk.